Dr Catherine Fulgoni
BA (Hons), GradDipPsych, BA Psych (Hons), Dpsych (Clin), MAPS
Senior Clinical Psychologist
Board approved supervisor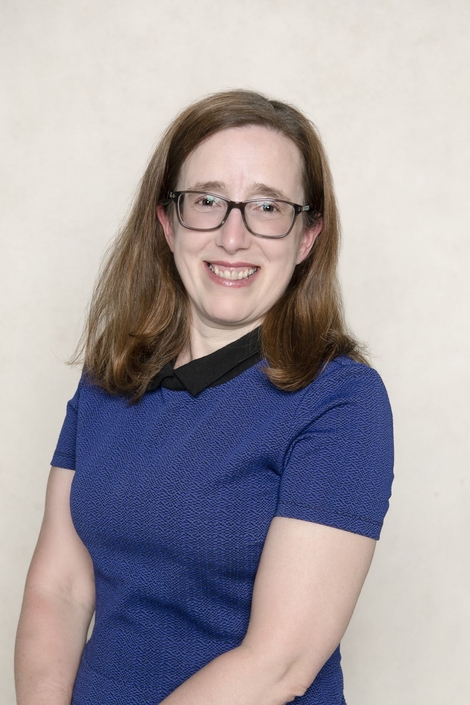 Expertise
Anxiety, Depression,
PTSD, Complex Trauma, Adjustment,
Grief & Loss, Chronic Pain & Illness,
Health Anxiety, Stress, Sleep Issues,
Low Self Esteem
Client age range
18+ years
Availability
Weekends | Telehealth
Dr Catherine Fulgoni is from the UK where she trained and worked as a Gestalt psychotherapist prior to completing Doctoral training in Clinical Psychology at Monash University. Catherine has over 20 years' experience as a therapist. She is now a registered and endorsed clinical psychologist with membership of the Australian Clinical Psychology Association (ACPA), Australian Psychological Society (APS), and is a fellow of the College of Clinical Psychologists. As Catherine works with adults with dual disability, she is also a member of the Association for Positive Behaviour Support Australia (APBSA). Her main therapeutic approaches are Cognitive Behaviour Therapy (CBT) and Gestalt psychotherapy, drawing on elements of Mindfulness-based therapy, and Acceptance and Commitment Therapy (ACT).
Since moving to Australia, Catherine has practised in private and public health care settings including physical and mental health rehabilitation services. Catherine is an inclusive practitioner, who uses psychoeducation and an empathic therapeutic approach. She is experienced in working with adults and older adults experiencing clinical or health anxiety, depression, adjustment, grief and loss, poor sleep, low self-esteem, complex trauma, stress, chronic pain, and emotion regulation. Catherine can support clients and/or their family members to adjust to a significant life change, existential crisis, or a difficult diagnosis, such as cancer, dementia, or Acquired Brain Injury. Additionally, Catherine developed and delivered an online program for parents whose teenagers had clinical anxiety and depression for her Doctoral research and can provide practical strategies and emotional support to parents whose teenagers are experiencing mental health issues.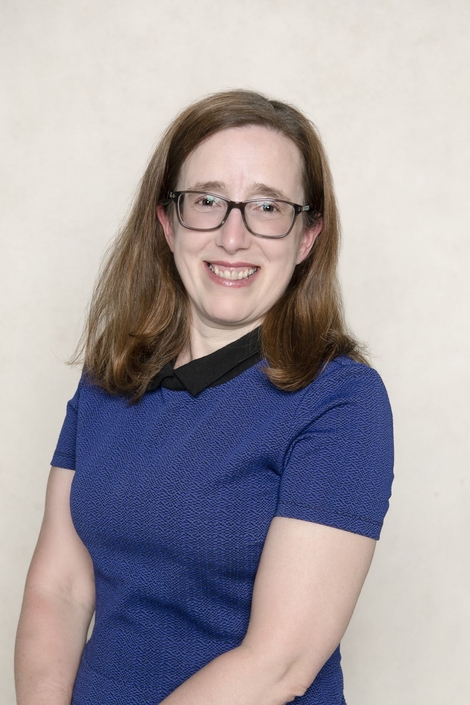 Expertise
Anxiety, Depression,
PTSD, Complex Trauma, Adjustment,
Grief & Loss, Chronic Pain & Illness,
Health Anxiety, Stress, Sleep Issues,
Low Self Esteem
Client age range
18+ years
Availability
Weekends | Telehealth