May Wong
BSc/BE, Postgrad Dip Psych, Master of Psychology (Health)
Senior Health Psychologist
Board approved supervisor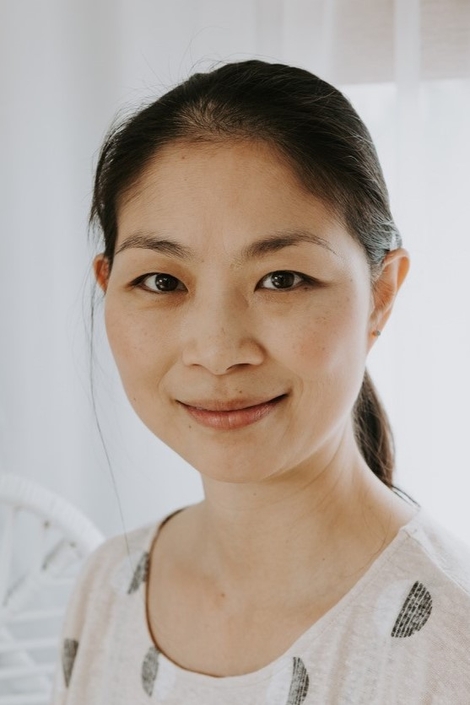 Expertise
ADHD, Neurodiversity, Depression, Anxiety,
Chronic Pain & Chronic Illness,
Sleep Issues, PTSD & Complex Trauma,
Perinatal & Parenting support,
Adjustment to medical issues
Client age range
Adolescents 15+ years
Availability
Weekdays | Telehealth
May is a registered and endorsed health psychologist and an AHPRA board approved supervisor in health psychology. She has advanced training in health psychology, and has worked in public health care, private health care, and private practise settings.
May works from a person-centred, holistic perspective and is skilled in the management of issues such as mood, anxiety, stress, chronic pain, cancer, diet, sleep, trauma, coping with chronic illnesses, perinatal and parenting support, ADHD, ASD, and adjustment to medical issues.
May works predominantly with adults, but is experienced in working across the lifespan. She is skilled in helping you make changes so that you can live your best life.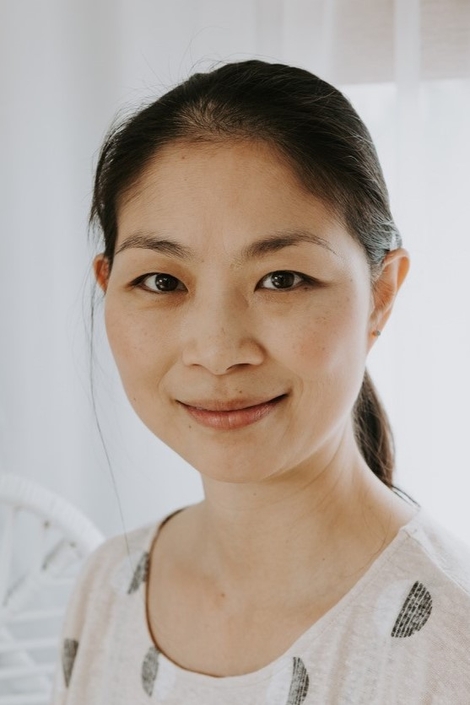 Expertise
ADHD, Neurodiversity, Depression, Anxiety,
Chronic Pain & Chronic Illness,
Sleep Issues, PTSD & Complex Trauma,
Perinatal & Parenting support,
Adjustment to medical issues
Client age range
Adolescents 15+ years
Availability
Weekdays | Telehealth