Owen Broadley
BPsych (Hons), MPsych (Clinical)
Clinical Psychologist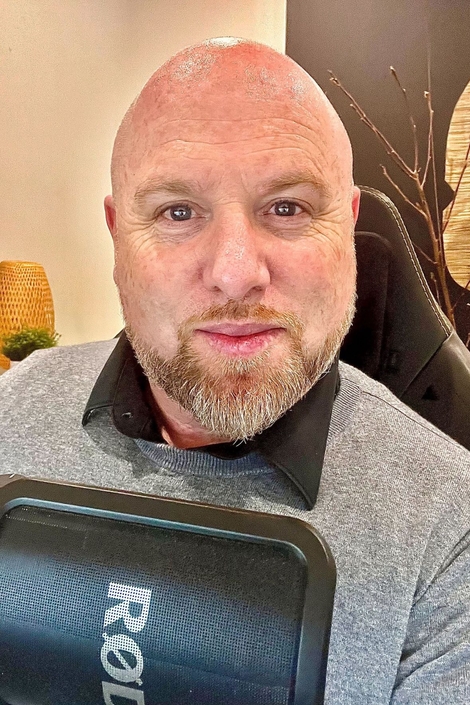 Expertise
Anxiety, Depression & Mood Disorders,
Trauma/PTSD, Personality & Psychotic Disorders,
Interpersonal & Relationship difficulties,
Neurodiversity
Client age range
Children 6+, Adolescents, Adults
Availability
Weekdays and Weekends | In-Person | Telehealth
Owen is a registered and endorsed Clinical Psychologist with a Masters in Clinical Psychology from LaTrobe University. Owen is a member of the Australian Psychological Society (APS) and has experience working with clients in both hospital and community public health settings, as well as private practice.
Owen works with adults, adolescents, and families and draws on a range of evidence-based therapies including; Cognitive Behaviour Therapy (CBT), Acceptance and Commitment Therapy (ACT), Cognitive Processing Therapy (CPT), Mindfulness-based techniques, and Family Therapy.
Owen is skilled in helping clients with:
Depression and anxiety
Life transitions and adjustment
Grief and loss
Relationships and/or Interpersonal concerns
Family difficulties and parenting
Identity and belonging
Communication skills
Negative self-talk/belief and the inner critic
As a therapist, Owen's aim is to help people develop a range of psychological and emotional skills so that they feel empowered and better equipped for becoming a positive agent of change in their own lives. As such, Owen is dedicated to developing a tailored treatment approach to the individual needs of each of his clients (and families).
Owen understands the many barriers people face when it comes to attending therapy and/or finding the right therapist for them. In this regard, Owen has worked successfully with clients of all ages (including families) through life's many difficulties, challenges, and situational crises. Owen is passionate about providing an engaging therapeutic environment and strongly believes in working collaboratively with all clients in a non-judgmental and safe space.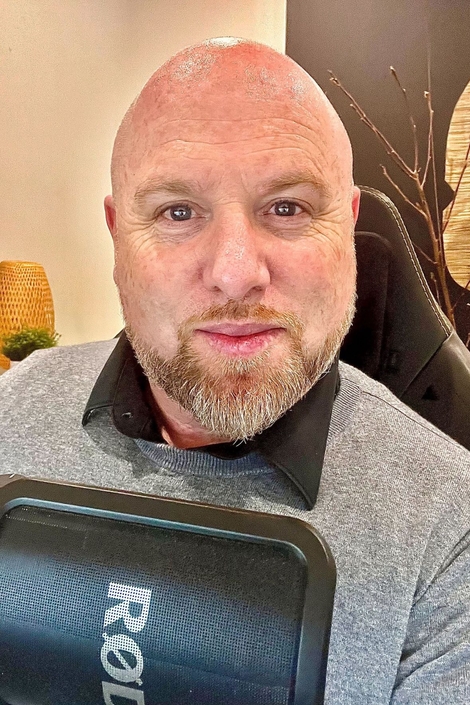 Expertise
Anxiety, Depression & Mood Disorders,
Trauma/PTSD, Personality & Psychotic Disorders,
Interpersonal & Relationship difficulties,
Neurodiversity
Client age range
Children 6+, Adolescents, Adults
Availability
Weekdays and Weekends | In-Person | Telehealth