Dr Beulah Joseph
BA, BTeach (Hons), GradDip (Psych), MA (Psych), PhD (Psych), MAPS
Senior Psychologist
Board approved supervisor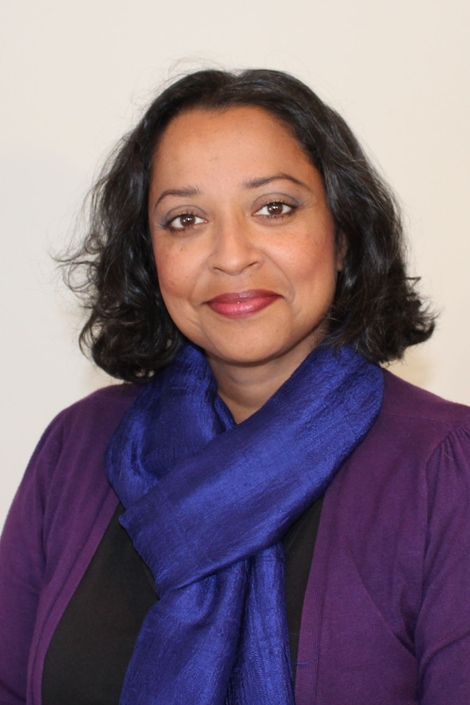 Expertise
Complex Trauma & PTSD, Depression, Anxiety,
Stress and Adjustment, Chronic Pain,
Chronic Health Conditions,
Interpersonal & Relationship difficulties,
Grief & Loss, Parenting,
Cultural and Sexual identity concerns
Client age range
18+ years
Availability
Weekdays | Telehealth
Beulah is a registered psychologist, endorsed organisational psychologist and Board approved supervisor. Beulah holds a PhD in Psychology and has over 15 years of experience in supporting individuals in their journey towards improved mental health. Beulah is a Board approved supervisor and currently supervises both provisional and registered psychologists in their clinical practise and research.
Beulah's gentleness and warmth are evident in your first meeting with her. She is committed to using her experience and skills to support a client through the therapeutic process. She has had considerable life experience and combines her wealth of knowledge, skill, and experience with her clients' strengths to assist them in achieving their goals.
Beulah accepts referrals for clients over the age of 18 years old. She is trained in EMDR and Schema Therapy and has expertise in complex trauma and PTSD, mood and anxiety disorders, chronic pain and adjustment to medical illness, life transitions and interpersonal issues. Other preferred modalities include Cognitive Behaviour Therapy (CBT), Solution Focused Therapy, Acceptance and Commitment Therapy (ACT) and Mindfulness techniques. Beulah also regularly works with health care professionals, emergency services and education.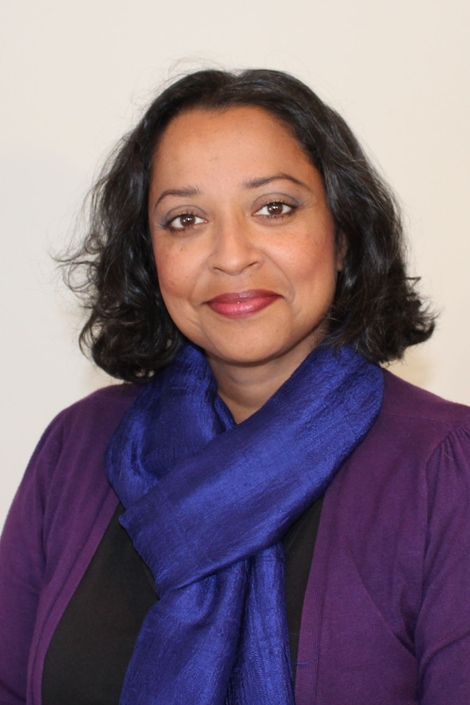 Expertise
Complex Trauma & PTSD, Depression, Anxiety,
Stress and Adjustment, Chronic Pain,
Chronic Health Conditions,
Interpersonal & Relationship difficulties,
Grief & Loss, Parenting,
Cultural and Sexual identity concerns
Client age range
18+ years
Availability
Weekdays | Telehealth