What is depression
What is depression? In part one of this this series we explore how to recognise the signs of depression.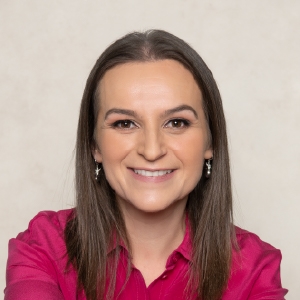 4 min read
#depression-and-anxiety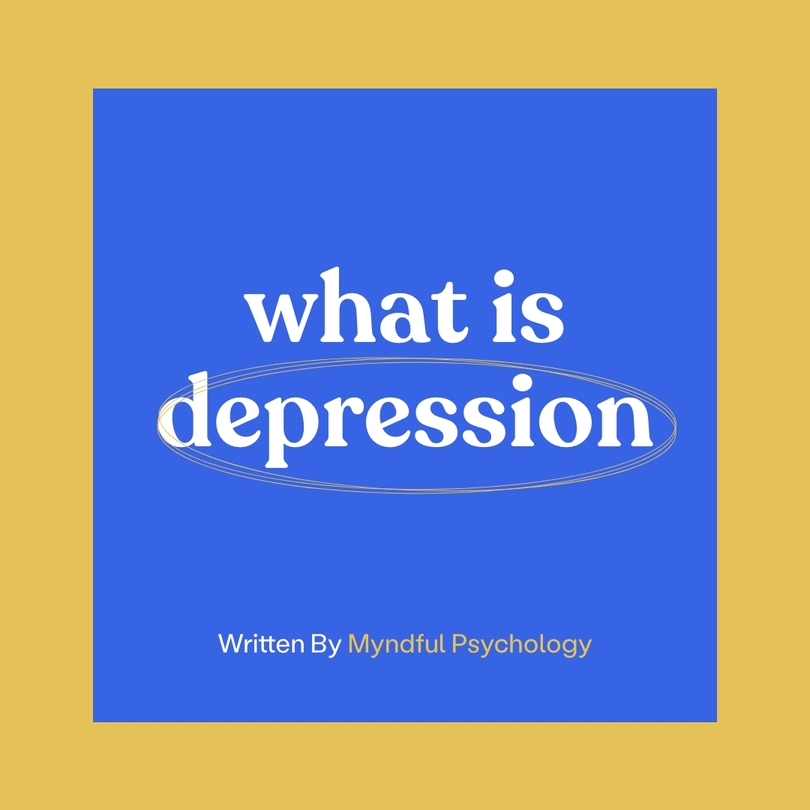 In this series we are going to explore what depression is, how to recognise when you are experiencing it and how therapy can help.
Globally, depression affects 5% of adults in the world and 1 in 4 people at some point in their lifetime. It can occur at any age and any stage of life [1]. It is estimated 7.5% of Australians aged 16-85 experience a type of depression between 2020-21 with a higher prevalence among women [2].
In Part 1 of this series, we will explore the emotional, thinking, and physical signs to help you recognise if you are suffering from depression.
Diagnosing depression
It's quite natural to experience changes in mood from time to time however 'clinical' or 'major' depression is a pervasive and intense low mood that interferes with your day-to-day functioning. It can feel isolating and lonely.
For a person to be diagnosed with Major Depressive Disorder (MDD), the following symptoms must be present for at least 2 weeks on most days:
Depressed mood, or
Loss of interest or pleasure in activities previously enjoyed
And at least 5 of the following symptoms in the same period:
Weight loss or gain. Loss of appetite.
Insomnia (lack of sleep) or hypersomnia (increased sleep) which deviates from your normal sleeping pattern
Fatigue
Feelings of worthlessness and inappropriate self-guilt
A reduced inability to think, focus or concentrate
Anxious restlessness that is not specifically related to any situation or event going on in your life. This is called 'psychomotor agitation'
Thoughts are slowed or cognitive function slowed down and is also known as 'psychomotor retardation'
Recurrent thoughts of death, suicidal ideation, a plan for suicide, or an attempt at suicide. This symptom makes depression particularly life-threatening.
These symptoms will be having a significant impact on your daily functioning across areas of social, work, personal, relationships and family life. The symptoms won't be accounted for by any other medical condition, substance use, or any other psychological or psychiatric disorder.
You may be experiencing some of these symptoms but perhaps not enough to fully meet the criteria for a diagnosis of depression. This may indicate that that you are experiencing a milder form of depression.
Our qualified psychologists can talk with you about how you are feeling, and help you recognise if you are suffering from depression.
Some ways to recognise depression
Mood
Depression is often described as ongoing and severe (chronic) feelings of sadness or low mood. These feelings and mood are difficult to shift despite positive experiences or encouragement from friends and family.
At its most severe, depression can be worst in the morning and persist throughout the day. There is variability in mood changes from person to person, however most people affected with depression are often feeling a sense of doom or pessimism about the future.
Thoughts
Depression can have a strong impact on how a person sees themselves, others, and the world around them. Common thoughts include negative beliefs about oneself e.g., I'm a bad person, I'm a failure, I'm unlovable. This can include negative beliefs about past actions or our future.
Often these negative and unhelpful thoughts are repetitive, all-consuming, and negatively affect our self-confidence and self-esteem. People with depression often believe that their situation cannot get better and often blame themselves for how their lives have turned out.
Physical signs
When a person is experiencing depression, there are changes to daily routines, behaviour and the physical state of their body that deviates from normal patterns. Look out for changes to sleep, weight, and appetite.
More extreme signs include social withdrawal, loneliness, isolation, or physical health issues such as gut issues, IBS, pain. Other symptoms may be loss of libido, fatigue, lethargy, and generally lower energy levels.
Anxiety
Another common mood state can be anxiety. The symptoms of depression and anxiety can seem similar, and it is also common for one to cause the other. Learn more in our series on anxiety: Part One - What is Anxiety.
How can we help
It's important to know that depression is treatable. The right therapy from a qualified psychologist can help you recognise when you are suffering from depression and how to navigate your way out of it.
Our qualified psychologists can talk with you about how you are feeling, and help you recognise if you are suffering from depression, and help you take your first step to feeling better.
Up next
In the next part of this series on depression, we will explore what causes depression. Later in the series we will talk about how depression can be treated with therapy.
Aneta is a registered and endorsed clinical and health psychologist and AHPRA board approved supervisor in clinical and health psychology.