Telehealth is just a click away
Telehealth sessions can be done via video or phone. It's a safe, convenient and private way to talk with your psychologist. Learn how easy it is.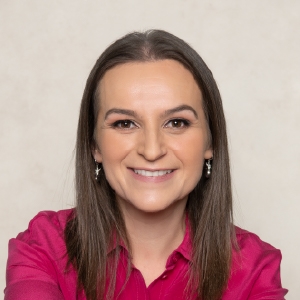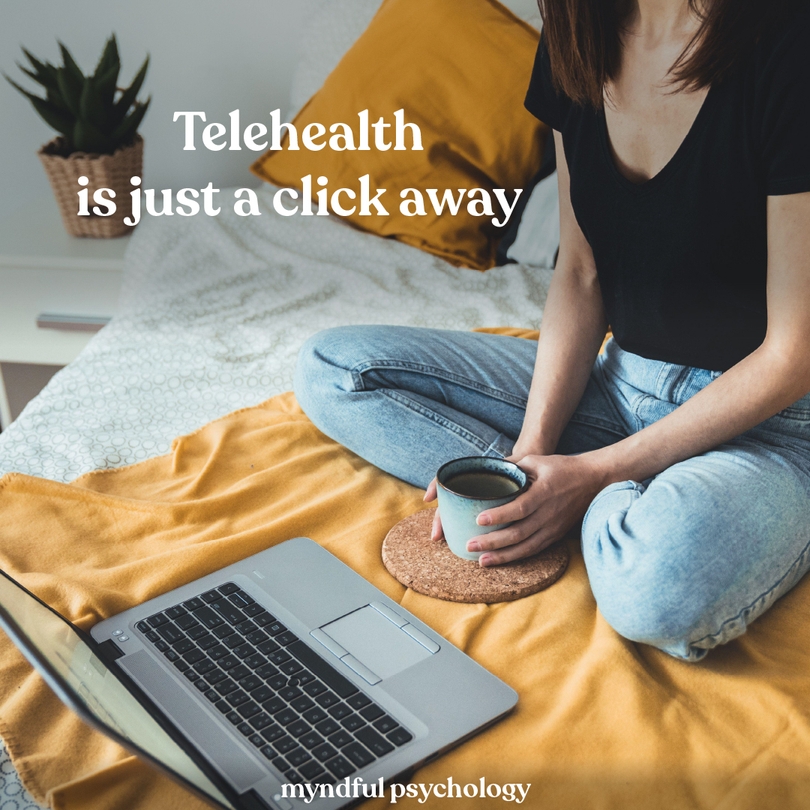 The future of healthcare relies on technologies that support efficiency and efficacy of care. At Myndful, we offer sessions via Telehealth. These are online video, or phone sessions.
Choosing Telehealth allows flexibility, easy access from your own home, office, or any private space, and is effective!
Why use Telehealth to connect with your psychologist?
It's simple to use
A session via video is easy - You just click the link that we email to you, and everything else is handled by your browser
It's private and secure
The Cliniko platform that we use provides an encrypted private video connection between you and your psychologist. This is in line with strict industry standards on privacy.
It's clinically effective
Telehealth has been around for decades. In the past accessing psychological care via Telehealth was predominantly for clients living in remote or rural areas. Since the beginning of the COVID pandemic, the government has made subsidised Telehealth sessions available for everyone.
Telehealth sessions with a registered psychologist are now subsidised by Medicare.
There are many studies that show Telehealth sessions are just as clinically effective as in-person therapy sessions in developing good therapeutic rapport, reducing psychological distress, and improving quality of life.
It's engaging
Psychologists have become skilled at adapting their therapeutic techniques to Telehealth. Some clients actually prefer to engage by video or phone, they prefer Telehealth because it can feel less confronting than an in-person session.
Our Myndful psychologists will work with you to best support your preference whether it be video or phone sessions.
It's flexible
Telehealth offers clients a way to access therapy easily if they cannot see their psychologist in-person due to distance and proximity issues, client illness, health impacts and isolation, work/home scheduling issues.
Telehealh can make fitting sessions into a busy lifestyle simpler. It can also provide a more discreet way to attend sessions for some clients who wish to keep their therapy private.
What to do next?
Contact us to get started with Telehealth sessions today. If you would like to access Medicare rebates for your session fees, see your GP or Psychiatrist to obtain a Mental Health Care Plan.
Aneta is a registered and endorsed clinical and health psychologist and AHPRA board approved supervisor in clinical and health psychology.