Preparing for therapy and what to expect
Meeting a psychologist for the first time may feel daunting, here's what to expect in a therapy session, and some easy ways to prepare.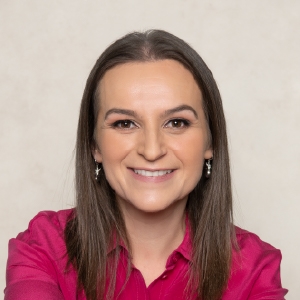 Meeting a psychologist for the first time, or transitioning to a new psychologist can be daunting. You may not know what to expect – this is normal. Here's a guide on how to get the best outcomes from your therapy, and how to work out whether the psychologist is the best fit for you.
It's important to be matched to a psychologist who has expertise in your condition. At Myndful your team will talk with you about what you are experiencing, and the outcomes your are looking for, to match you the right psychologist.

The therapeutic environment must be safe, secure and welcoming. At Myndful we ensure all sessions with our clients are conducted in a private and secure environment.

Get ready to tell your story. What brought you to the therapy session? What outcomes are you looking for?

Your psychologist will collaborate with you to set out expectations for your therapy, and treatment goals.

Expect that therapy may feel difficult at times – change can feel uncomfortable. Your psychologist will help you navigate this sometimes challenging path, to achieve a better version of you

Nothing is off the table in therapy sessions. Your psychologist is trained and experienced to support you and provide up to date evidence-based practices.
Aneta is a registered and endorsed clinical and health psychologist and AHPRA board approved supervisor in clinical and health psychology.